The Function Centre features a newly renovated range of rooms tailored to suit any occasion or event. Combined with professional event management services and a highly trained culinary team, we can provide a selection of options to meet your needs.
For more information on hosting your next function with us or to arrange an appointment contact our functions team.
Consider Revesby Workers' Club for your next:
Birthday
Anniversary
Engagement
Wedding
Social event
Conference
Work function
Christmas party
For more information on hosting your next function at Revesby Workers' Club or to arrange an appointment contact our
functions team.
PARTIES & SOCIAL EVENTS
For an intimate affair or the most extravagant of events, Revesby Workers' Club is the perfect venue for your next special occasion. The Revesby Workers' Club Function Centre located on Level One is elegantly decorated and has an abundance of natural light  that enhances the ambience of the venue.
Also located on this floor is the Whitlam Theatre which can cater for approximately 1,000 guests for those grand affairs. This venue is equipped with every amenity required.
At Revesby Workers' Club our emphasis is on premium quality, exceptional service and warm hospitality. Our flexible packages can be tailored to meet your specific requirements.
With the assistance of our Events Department you can rest assured that all details will be fine-tuned to perfection. Additional specialised staff are available to offer their expert advice on a range of topics including table decorations and theming.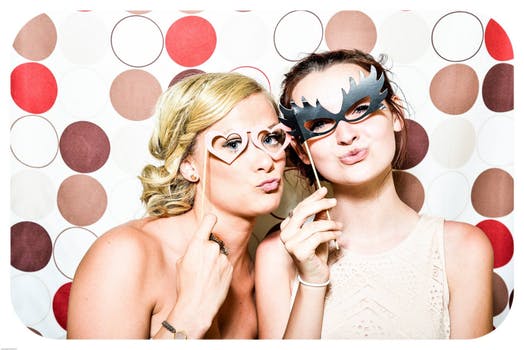 WEDDINGS
The Function Centre can create the perfect mood for your Wedding Day, with those personal touches that mean so much.
From the very first moment that your plans are discussed with our Events team through to the last minute changes that make your dream a reality, our experienced staff will ensure that your special day with us is perfect. Our room set-up can be suited to the intimacy of a small family gathering in private and subtle surrounds, or it can cater to the lavish expectation of wedding parties in excess of 500 guests.
Our exceptional menus & fine food selections can be especially tailored to suit your taste and your budget requirements. A full range of specialist services are also available, and every detail is checked and confirmed to avoid any disappointments. When reputation is as important as your future together, trust the people who can make a difference on your Wedding Day.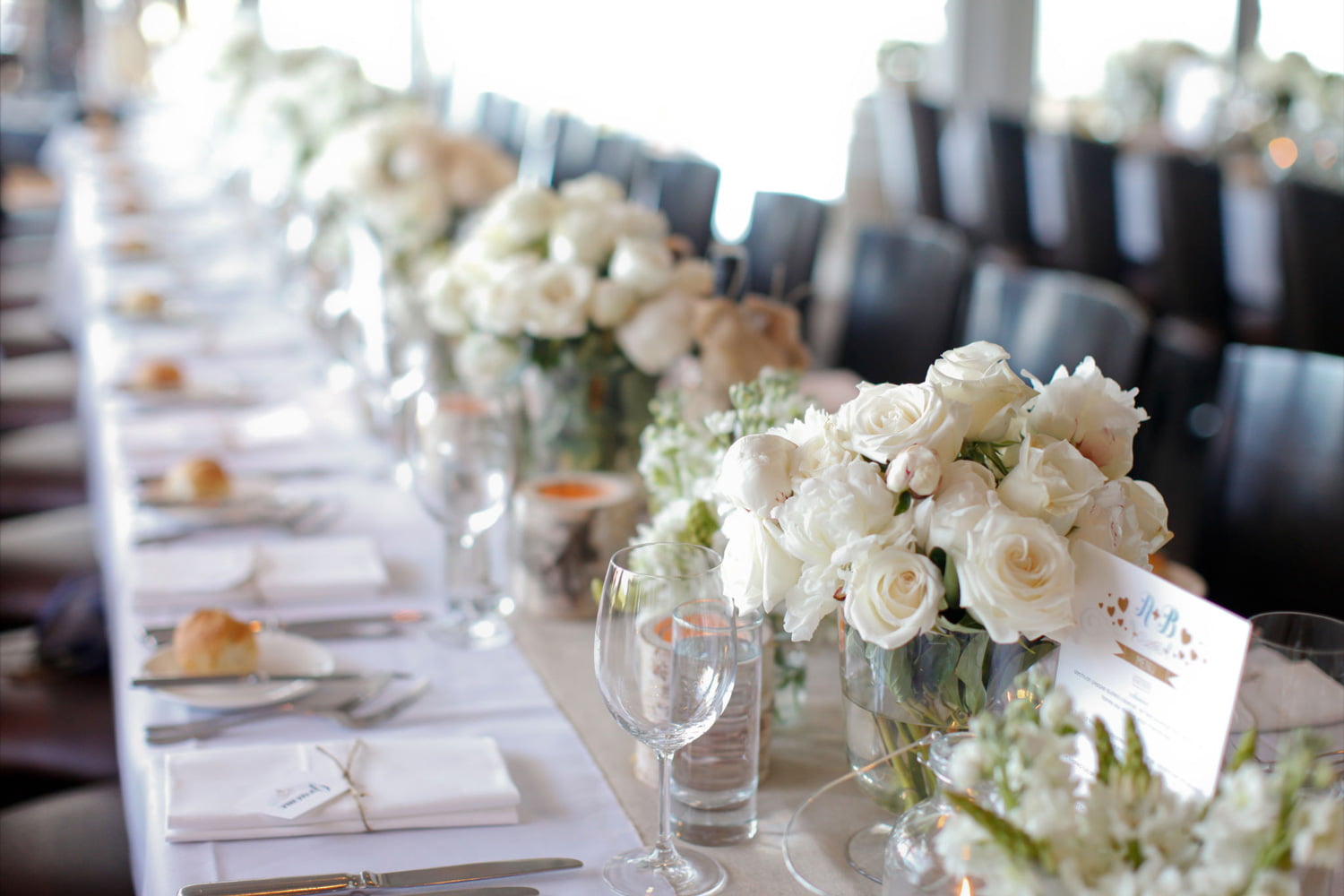 CONFERENCES
The Function Centre provides a warm and welcoming atmosphere for your next conference. Our packages are tailored to suit your requirements, be it an "on-the-go" conference or a networking opportunity with important delegates.
Our catering team can provide morning or afternoon tea, breakfast menus, or gourmet lunches. We also offer a range of equipment to hire for that final professional touch.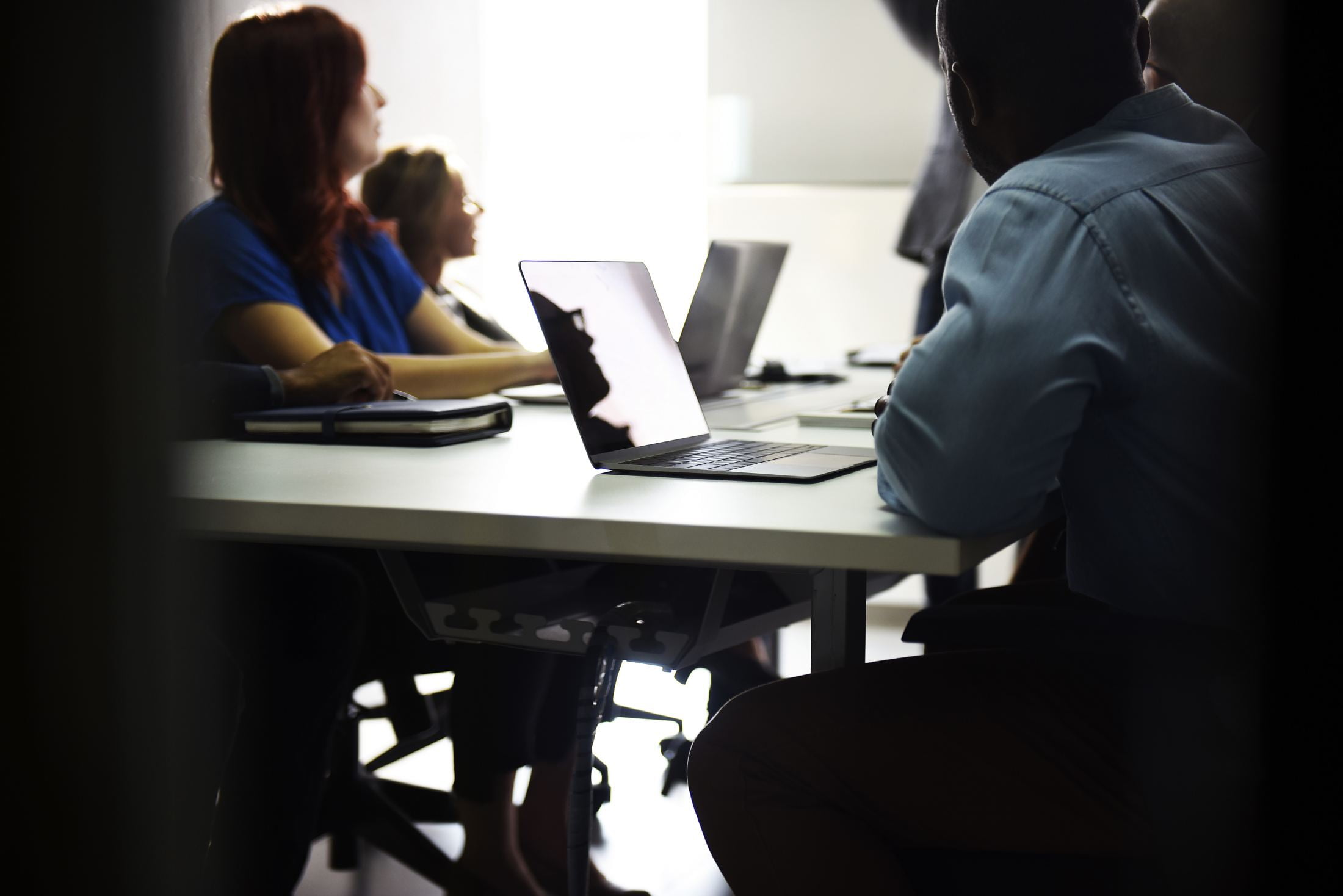 CATERING
Platters are a great way to get the party started, choose from a great selection of Canapes. If it's Buffet style you're looking for we've got you covered with a range of choices including Hot and Cold buffet, BBQ, International. A two course and three course Ala Carte menu is also available with a wide array of entrée, mains, and desserts.