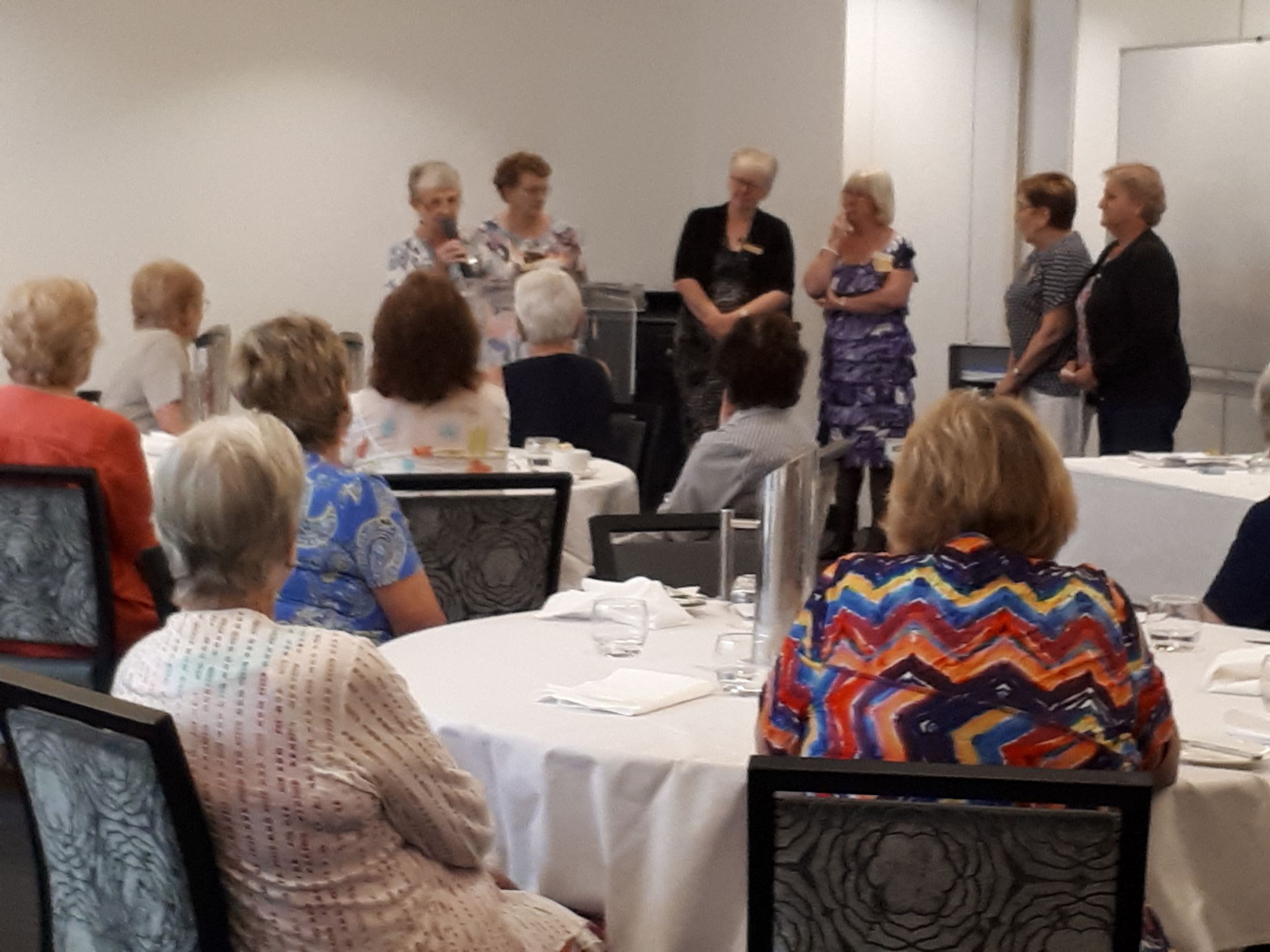 The first 2019 meeting of the East Hills VIEW Club was held on Monday February 18 at Revesby Workers club. The meeting was attended by 46 members and guests.
The committee and members are looking forward to another successful year in our fundraising efforts for disadvantaged students in conjunction with the Smith Family and our very pleasant social gatherings and outings.
For more information on VIEW and how you can participate contact Bev on 9771 5457.