---
Did you know that you can now transfer all of your R Ultimate Points to Your Ultimate Prepaid Eftpos Card on the RWC App?
Step 1: Make sure you have signed up for an Ultimate Prepaid Eftpos Card
Step 2: Open the RWC App, Select "My Profile" then press the ULTIMATE POINTS TRANSFER button.
Step 3: Transfer your points to your card at any time it's convenient to you.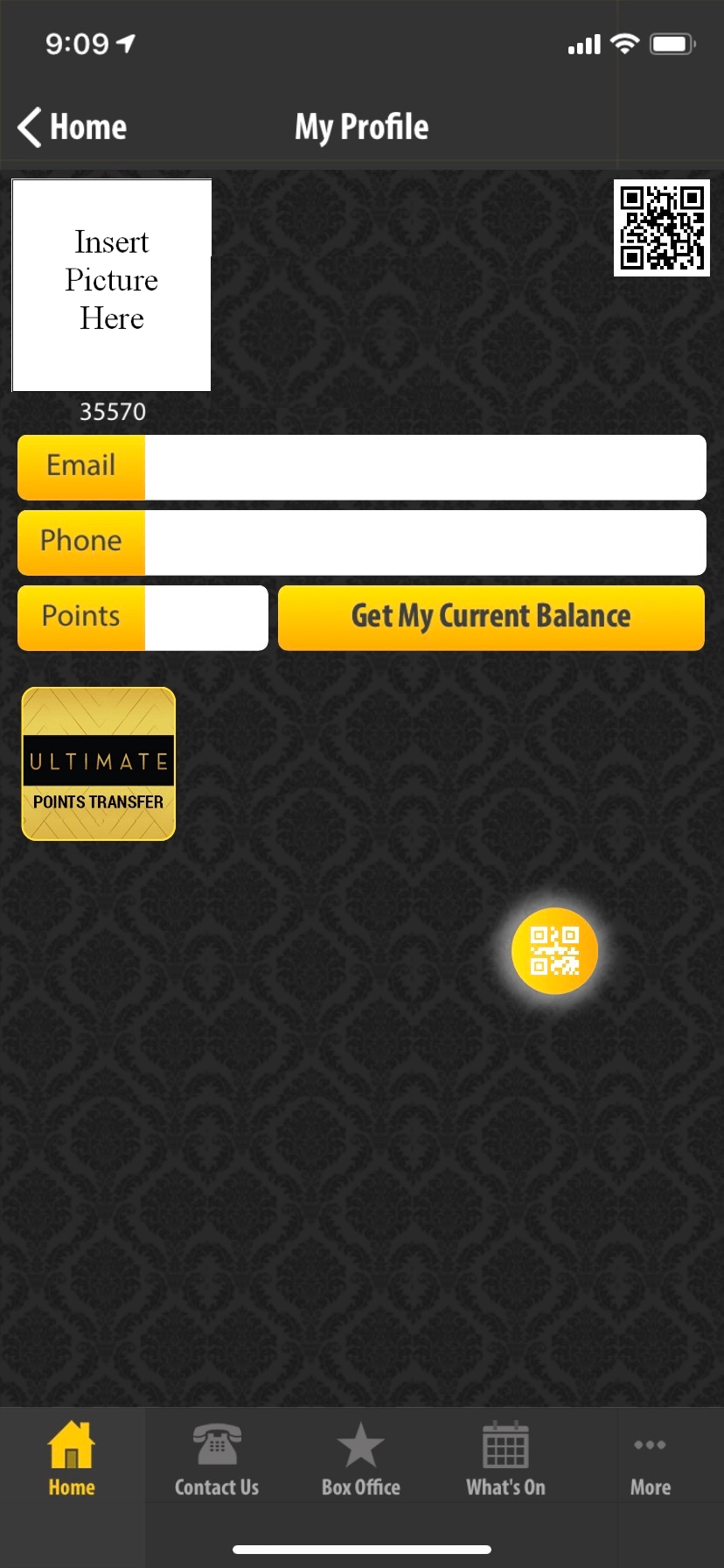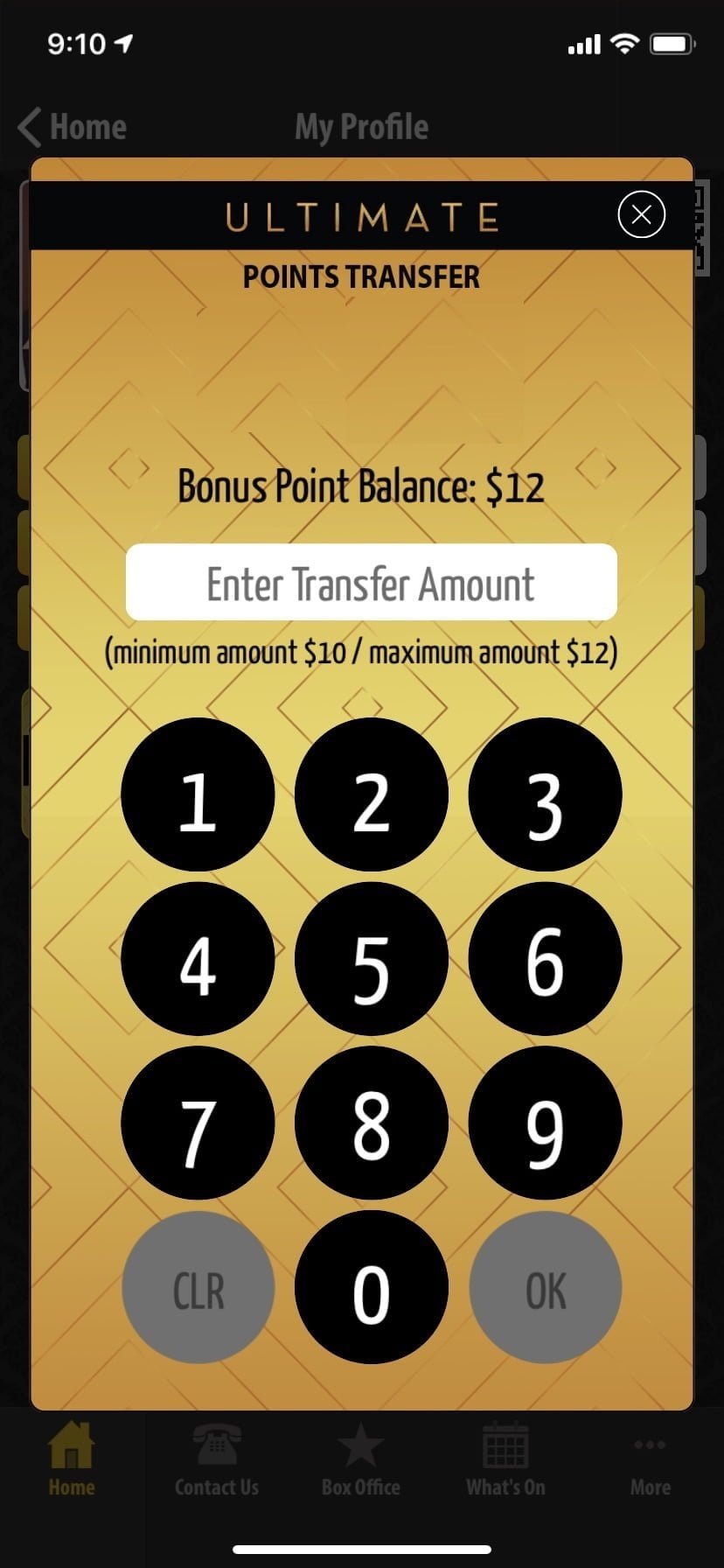 If you haven't already downloaded the RWC App, you can do so here.