International Women's Day 2021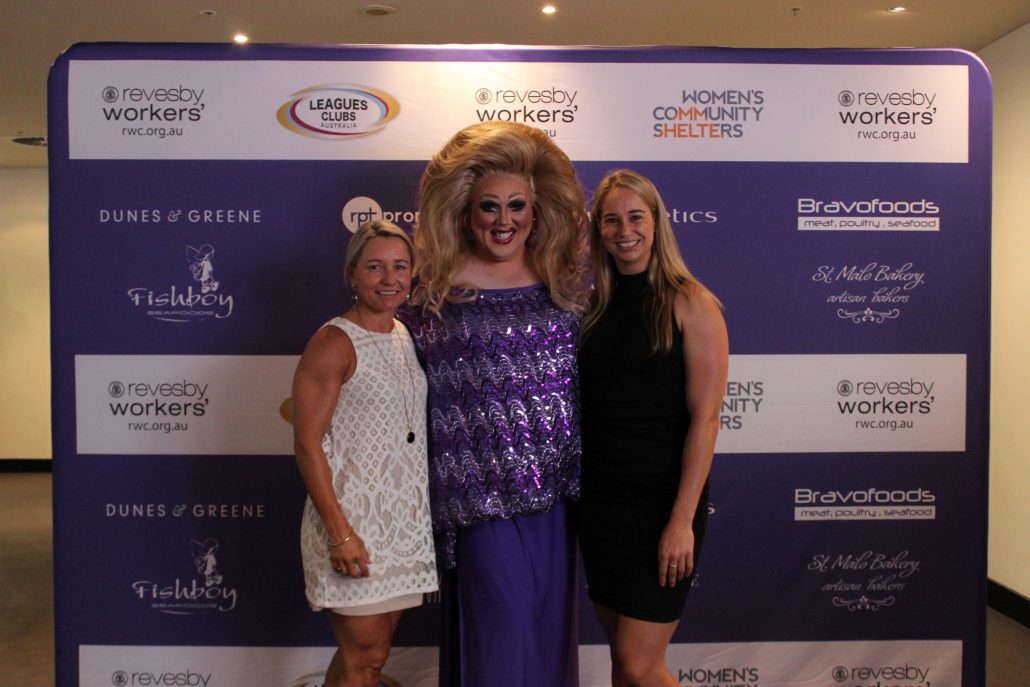 After COVID-19 cut short our plans for celebrating International Women's Day 2020, we certainly made up for it in 2021! Featuring a cast of Influential Women, our IWD2021 raised in excess of $12,000 to Support Women's Community Shelters. Photos from the day will be available here shortly.
Please email digital@rwc.org.au for high res image requests.