Director Reports February 2023
2023 has dawned on us all bright and clear. Unfortunately, toward the end of 2022 the Covid statistics increased again but it seems we have once more come through, and like the resilient community we are life moves on.
At the Annual General Meeting in October last year two new members were elected to the Board and have fitted in very well. We have had several Board meetings where they are getting to know the workings of the Board and the Club. I was very humbled to be elected Vice-President upon the retirement of John Rodwell and look forward to serving our members to the best of my ability while
holding this role.
Along with the new Board members there have been some reconfigurations of Liaison Director roles, with some sub clubs getting new Liaison Directors. I urge all members of sub clubs to work with their Liaison Director for the betterment of the group overall.
Your Liaison Director is available as a source of information, a link between the sub club and the parent club and to assist when and if problems may arise. See them as your group's friend and you will all benefit.
Some of our sub clubs are seasonal and those such as Cricket and Little Athletics will be winding up their season just as Netball, Basketball and Soccer take on registrations and start to gear up for the winter season of sport. We wish all the players well and hope you have a season filled with fun and learning new skills while improving those already gained.
When you read this journal, the planning will be well underway for what has become our Annual International Women's Day function on the 8 March, with guest speakers, entertainment and raffles there is lots of fun to be had at the luncheon and remember it may be International Women's Day but we welcome our male counterparts too.
Funds raised assist to support Biyani House, our local Women's' Shelter.
The Club will also be holding an ANZAC Day service and this too is an event which I encourage you to attend. The service will be preceded by a March and is a poignant reminder and recognition of those who fought for the freedoms that we enjoy in our Country today. It is an opportunity for members of our sub-clubs to also participate in their club colours and honour the servicemen and women of Australia.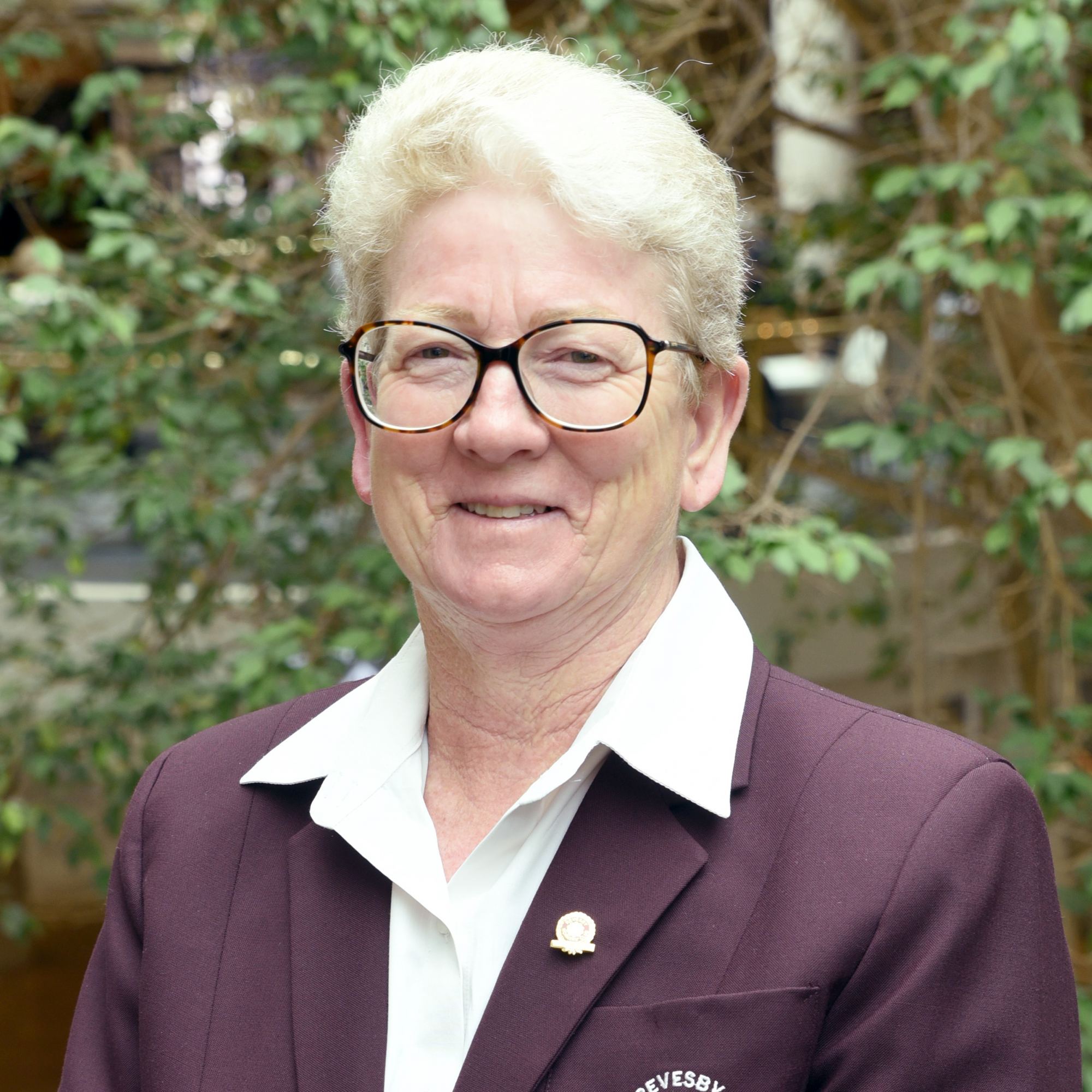 Christine Butters, Vice President
Here we are in 2023 already!  After several years of disruptions due to the Coronovirus Pandemic, we seem to have settled into a "new normal", learning to live with the virus. What a difference having a vaccine has made.
2022 was a year of major disruptions to many of our sporting sub clubs with flooding and ground closures causing major inconvenience. However, our thoughts and prayers go out to those throughout the country who have been extremely impacted by flooding, losing all they own, their homes, livelihoods, crops, stock etc. Nature certainly can be very cruel at times.
Australians are a very resilient lot, and, as they say…life goes on!  Throughout our sub clubs there were lots of great achievements and celebrations – be it Lawn Bowls, Little Athletics, Cricket, Swim Club, to list just a few.  There was great excitement in the Presidents' Lounge during the Commonwealth Games when Revesby Workers' Swim Club's young swimmer, Abbey Connor swam for Australia and did the country proud.
Abbey was not the only Revesby Workers' representative in the Australian contingent at the Commonwealth Games. Former junior cricketer, Ash Gardner also represented Australia in the star-studded Australian women's cricket team.
There are many sporting and common interest sub clubs within Revesby Workers. Focus is on participation, so if you are looking to get active or broaden your interests and friendship groups, I invite you to explore the list of sub-clubs included in this Journal.
The Club's Charity Committee (which I am privileged to Chair) has continued to raise funds to assist the local community. The last few years have provided little opportunity for fundraising events, however after several postponements due to COVID, we were finally able to hold our Christmas in July dinner, and had lots of fun in the process. We are most grateful for the support provided to the Charity by Revesby Workers' Club through our Friday night Meat Raffles at Revesby Workers' Sports Club and through ticket sales for Seniors Concerts.
We look forward to a great year for Revesby Workers' Club in 2023.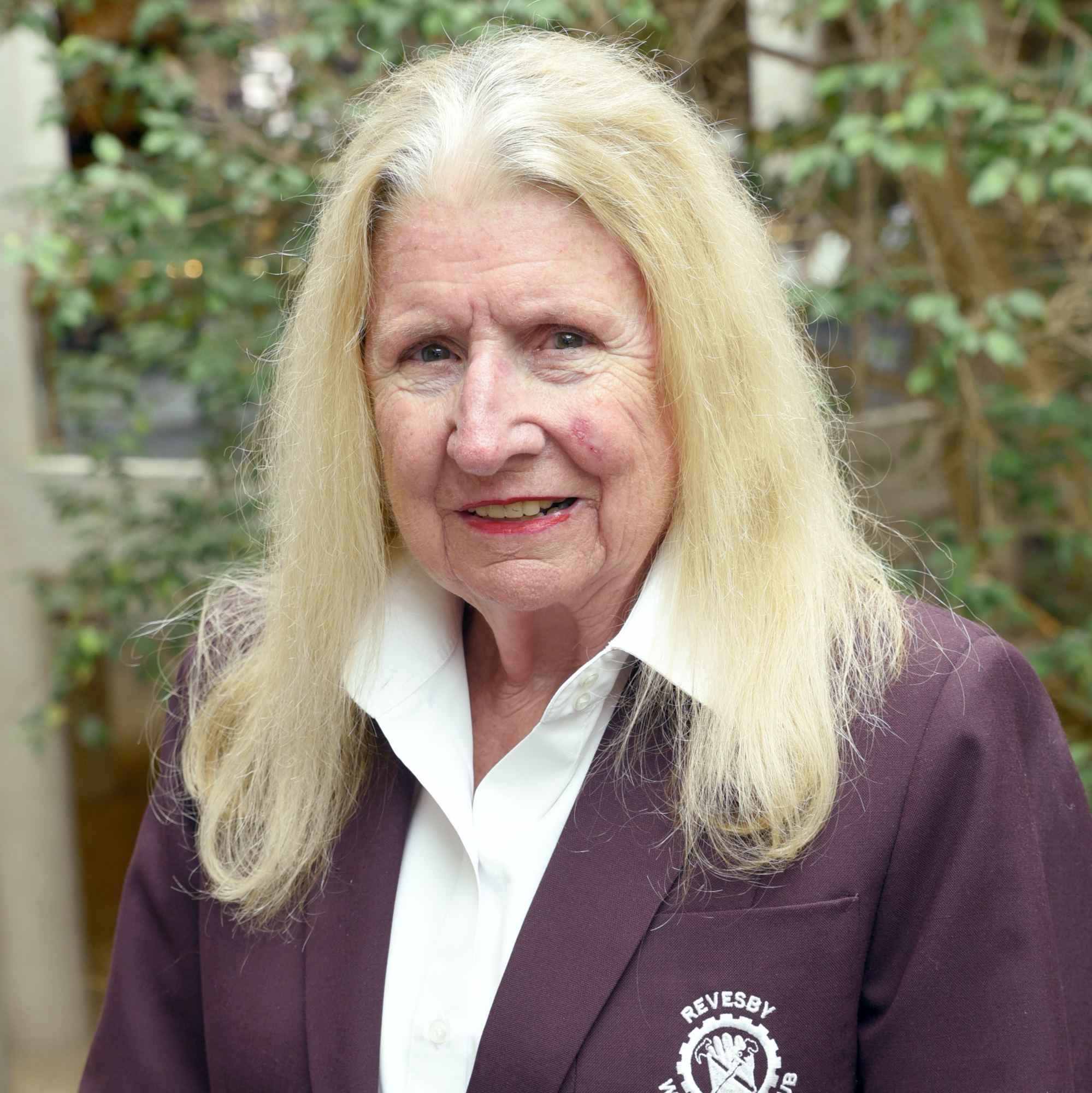 Christine Benham, Director