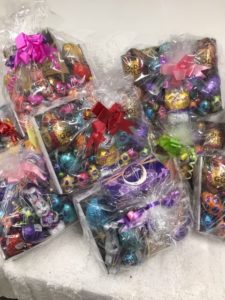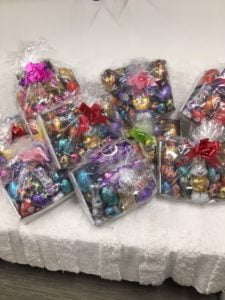 Our delicious Easter Hampers, meant for our annual Easter Raffle, were donated to some very thankful families most at need. Over 100 beautifully wrapped Easter Hampers were hand delivered by Club staff to several Women's Community Shelters.
Women's Community Shelters works with communities to establish new shelters, which provide short term emergency accommodation and support in a safe environment that enables homeless women to rebuild self-esteem and achieve control and fulfilment of their lives.
We are proud to be partnered with such a dedicated organisation, supporting families in crisis within our community.