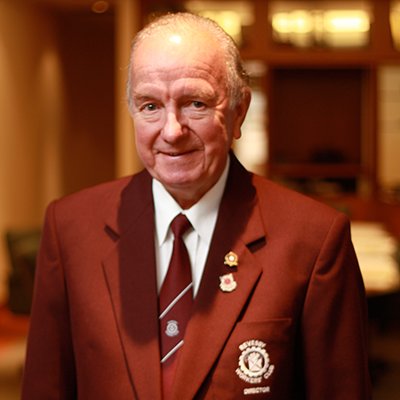 The City of Canterbury Bankstown has resolved to rename the Salt Pan Creek Walkway, the Pat Rogan Walkway, in honour of Mr Patrick Rogan, a former State Member for East Hills. Mr Rogan was a significant member of the community and played a vital role in public matters and success of many clubs and community organisations in NSW.
Mr Rogan was a major contributor to the local community both during his time as the state member for East Hills, being a strong advocate for local infrastructure as well as a supporter and patron of many local clubs and groups. He was a passionate supporter of the environment, and thus the naming of this walkway, which winds it's way through semi-urban wetlands and mangrove forests is a wonderful testament to this passion.
Serving as a Board member of the Revesby Workers' Club (1995-2010), and eventually Club President (2008-2010), Mr Rogan also served as a very effective Chairman of ClubsNSW (1999-2004) and was posthumously awarded an OAM in 2016.
This recognition of Pat Rogan is very deserving. The re-naming of the walkway is set to take place 11am, Tuesday 17 July 2018 at Cutting Reserve, Davies Road, Padstow.