Director Reports May 2023
It is with a sad heart that I write this article as it will be my last for the wonderful Revesby Workers' Club (RWC). As many of you know, I now have the absolute honour and privilege to have been elected to the NSW parliament as the member for East Hills.
To ensure that I can devote all that is required of my new position, I have decided to resign from the RWC board to fully commit to the exciting new challenges I face.
The RWC Directorship has been a wonderful experience. I have met so many new people and made some great new friends. I am constantly amazed by the charity in our community. The wonderful garden club ladies, the generosity and friendliness of the indoor bowls and the men's and senior golf clubs have touched me over the years. The social connection and community spirit of our many clubs like the snooker, darts, bowls and fishing clubs are so important to the everyday lives of people living in this community. I also take my hat off to members I have met, some into their 80s and 90s now, who have run our small social and sporting clubs for over 50 years. A great achievement and commitment to our community.
I have had the honour to be the liaison director for our Revesby Workers Soccer and the Revesby Workers Touch Footy clubs, which I established in 2019. I've also seen the wonderful work our cricket, netball and athletics clubs do to keep people connected, fit and healthy, both physical and mentally.
I'm also proud in the club's provision of financial support to sections of our community through the scholarship, club grants and school support programs. The help and support our club give to these groups are a vital part of the club's role in our community.
One of the things I have been most proud of was the club's leading role in setting up the Biyani House Revesby Women's Shelter. I've been privileged to be on the Biyani House Board and was instrumental in ensuring we opened in January 2022.
Biyani House is an important support resource for vulnerable women and their children. In the first 15 months of the shelter's operation Biyani House has housed or supported over 100 women and their families who found themselves in desperate situations. The overwhelming generosity our community has shown to support these women is something we should all be proud of.
My time on the board of RWC will always be very special to me and I have particularly loved meeting all our wonderful staff. I want to sincerely thank Scott Bennetts and Tenielle Symington for all they do to support the board. I am so honoured to have experienced being part of a workforce that truly cares for the club and our community.
This culture comes from the top and includes Sharyn Buhagiar who is the most enthusiastic and compassionate HR manager I have met. I am also so lucky to have worked with Sharyn as a fellow Board member for Biyani House.
Finally to my fellow Board directors, you are all wonderfully talented, caring and passionate people and it has truly been an honour to work with you.
I wish the club, board directors and staff all the best for the future and look forward to continuing the friendships with many in the RWC community.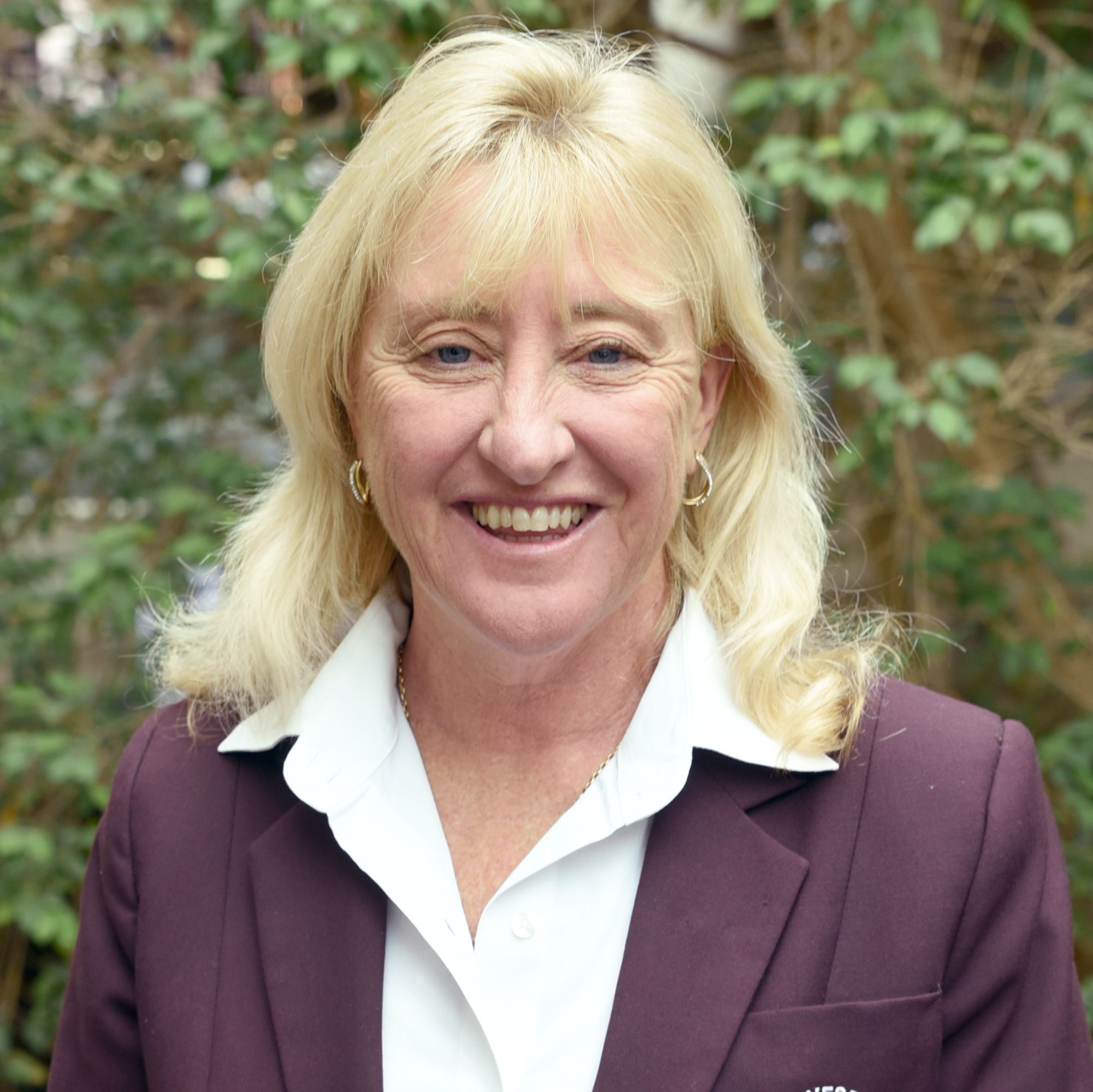 Kylie Wilkinson, Director
This history of our club is tied inextricably to that of the area we represent. Formed in 1962 in a working family's fibro house, the club has grown in size and prestige in parallel with our area's growth from workers shacks and small farms to the wealthier middle class suburbs we enjoy today.
The original 240 members were drawn from sporting and  social clubs, and united under the desire for a decent friendly club they could proudly take their families to. The key to their success though was the presence within their number of many members of the Labor Party, along with quite a few communists and left wing wharfies. The solid political knowledge of these members helped the 240 organise and execute their plan for a Club of their own.
The club has maintained its links to progressive politics over the years. From the Light on the Hill Society and the Whitlam room, to the presence on the board over the years of many local MPs and councillors. This has been an unambiguously good thing for the Club and our area – it has been through their political smarts and ability to get things done that the club has grown into the responsible community facility it is today.
It's in this spirit that I congratulate my fellow director Kylie Wilkinson on her election as the new Labor Member for East Hills. I have worked with Kylie closely since my election to the board and her dedication to the community is second to none. She is one of those people who sees that something needs doing so does it. She is ethical and smart and everything you want in a local MP.
Kylie will give her all to our community, which sadly means she has had to leave her position as director of our Club. I will miss working with Kylie but I look forward to seeing her set about her plans and see through her commitments.
The government she serves in will be led by the new Premier, Chris Minns. Chris represents the nearby seat of Kogarah, but Chris is also a long term friend of the Club. He has been visiting the club since the 1990s and as leader of the Labor Party has been here several times for Seniors Concerts and other functions. It will be refreshing to have a Premier who doesn't need a map to find Revesby.
So with Kylie's election another chapter of the history of our Club's close ties to the labour movement is written. No doubt it will be a grand one, both for our Club and our local area.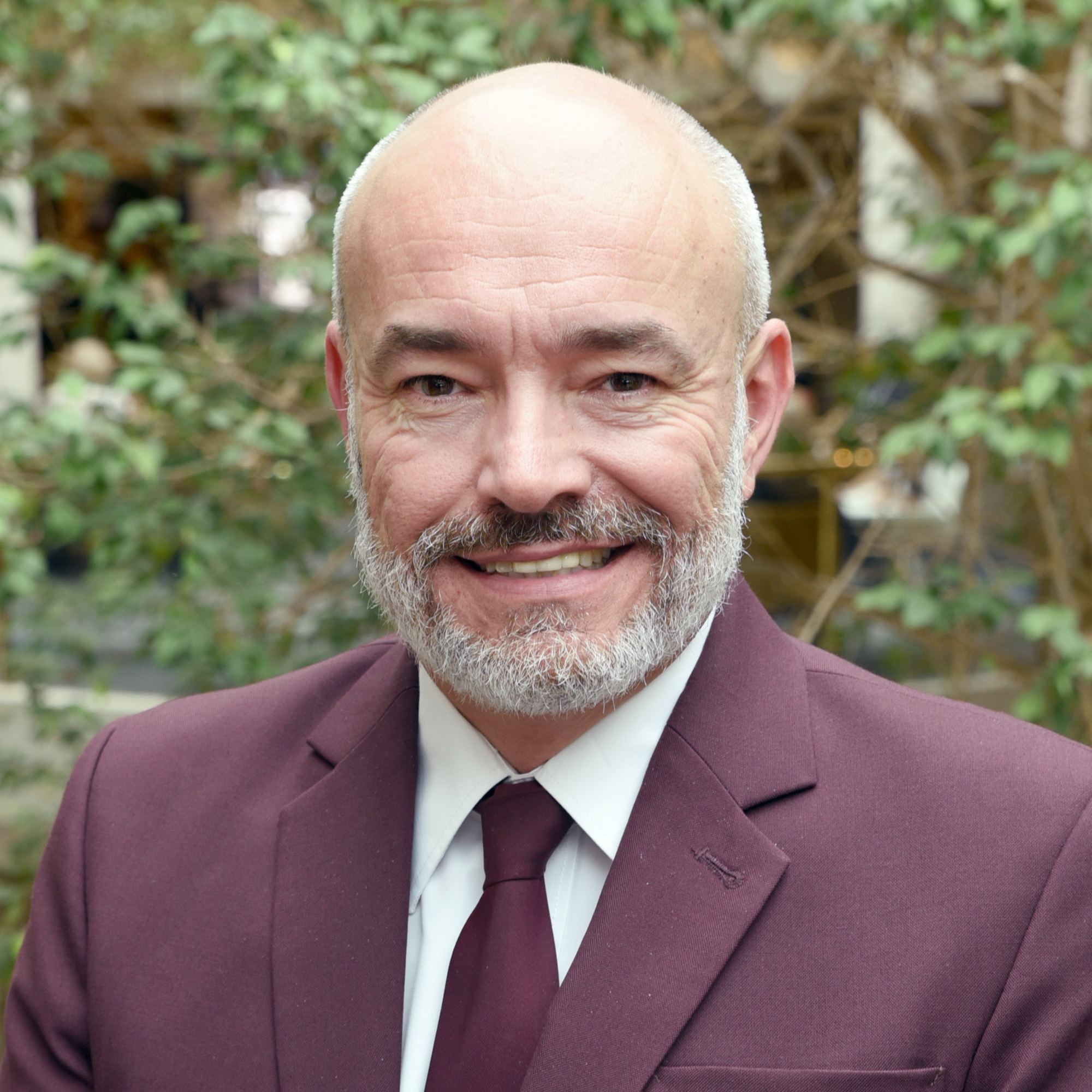 Baden Kirgan, Director