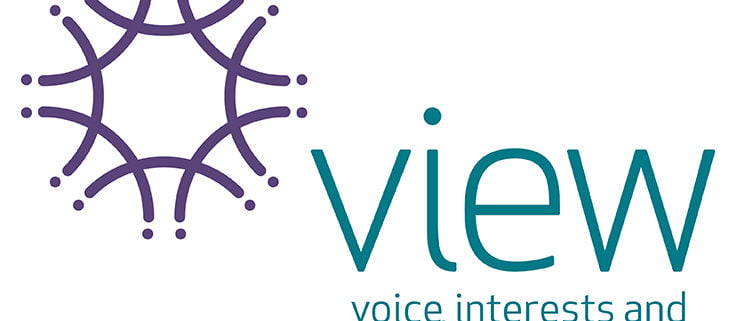 New Year VIEW: Opportunity to support children in need with local women in the Panania/Revesby/Padstow area  
East Hills VIEW Club is encouraging women in the Panania/Revesby/Padstow area to welcome in the New Year by becoming a member and in doing so, to meet new friends and have the opportunity to give back to the community.
East Hills VIEW Club is part of a network of 320 clubs throughout Australia. Joining our VIEW Club is the perfect opportunity to meet regularly with other like-minded women, establish new friendships and help children in need.
VIEW stands for the Voice, Interests and Education of Women. It is one of Australia's leading women's volunteer organisations and supports the education of disadvantaged children through The Smith Family.
Our role in the community is underpinned by our support of The Smith Family. Through our work with this charity we are helping make life-changing differences to local children and their families through its Learning for Life sponsorship program.
East Hills VIEW Club hosts monthly meetings for members on the third Monday of each month a Revesby Workers Club.
The Club undertakes an annual stationery drive to provide resources to a school running a programme supported by the Smith Family. We also provide a book prize to a local school for their presentation day, with the aim of encouraging children to read.
In addition their ongoing support of The Smith Family, VIEW hosts social events, such as ten pin bowling, luncheon outings, trivia mornings and visits to interesting sites in Sydney.
We are always looking for women from all backgrounds and ages to join us and we look forward to welcoming some new faces at our next monthly meeting.
Anyone interested in becoming a member can call Bev on 9771 5457 or visit www.view.org.au for further information.
The next East HillsVIEW Club meeting will take place on Monday February 19 at Revesby Workers Club at 10.45 AM.