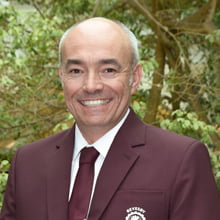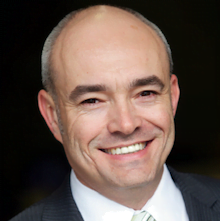 WELCOME BADEN KIRGAN
In light of Dennis Hayward OAM stepping down from the Board we would like to congratulate and welcome Baden Kirgan as the Club's 39th Director.
Baden is a lifelong resident of Picnic Point and attended schools in the local area. With a Bachelor of Commerce majoring in economics, Baden took ownership of his family's printing business in 2000 and has turned it into one of the state's most prominent communication firms.
Baden joined Revesby Workers' Club in 1991 and is an active member of the Light on the Hill Society. Baden and his family have been involved in the Workers' sporting clubs since the 1980s.
Baden's election on to the Board of Director's will bring a commercial focus to the Board and we believe his experience will be paramount in assisting the Board through the challenging years ahead.
Please join us in welcoming Baden to the Board and to the Revesby Workers' Club community.
Baden Kirgan
Director
Director since October 2020
B. Commerce (Economics)
Managing Director – Jeffries Printing Services since June 2000
Publisher – Black House Comics – 2008-2014
Director – Chifley Creative – 2017-2019
Treasurer – Evatt Foundation – 2009-2011