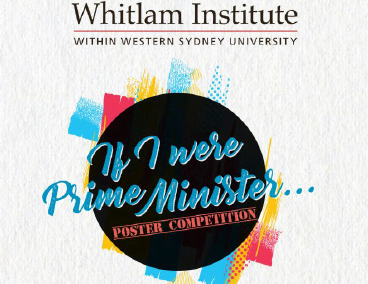 $1900 IN PRIZES TO BE WON!
The Whitlam Institute is one of the many organisations that Revesby Workers' Club supports each and every year, it pursues the causes he championed and is guided by the principles upon which Gough Whitlam's parliamentary career and years of service to the people of Australia were founded.
They are currently running a competition that is open to all Primary and high school students in our local community by submitting to them an A3 poster by 30/06/2021.