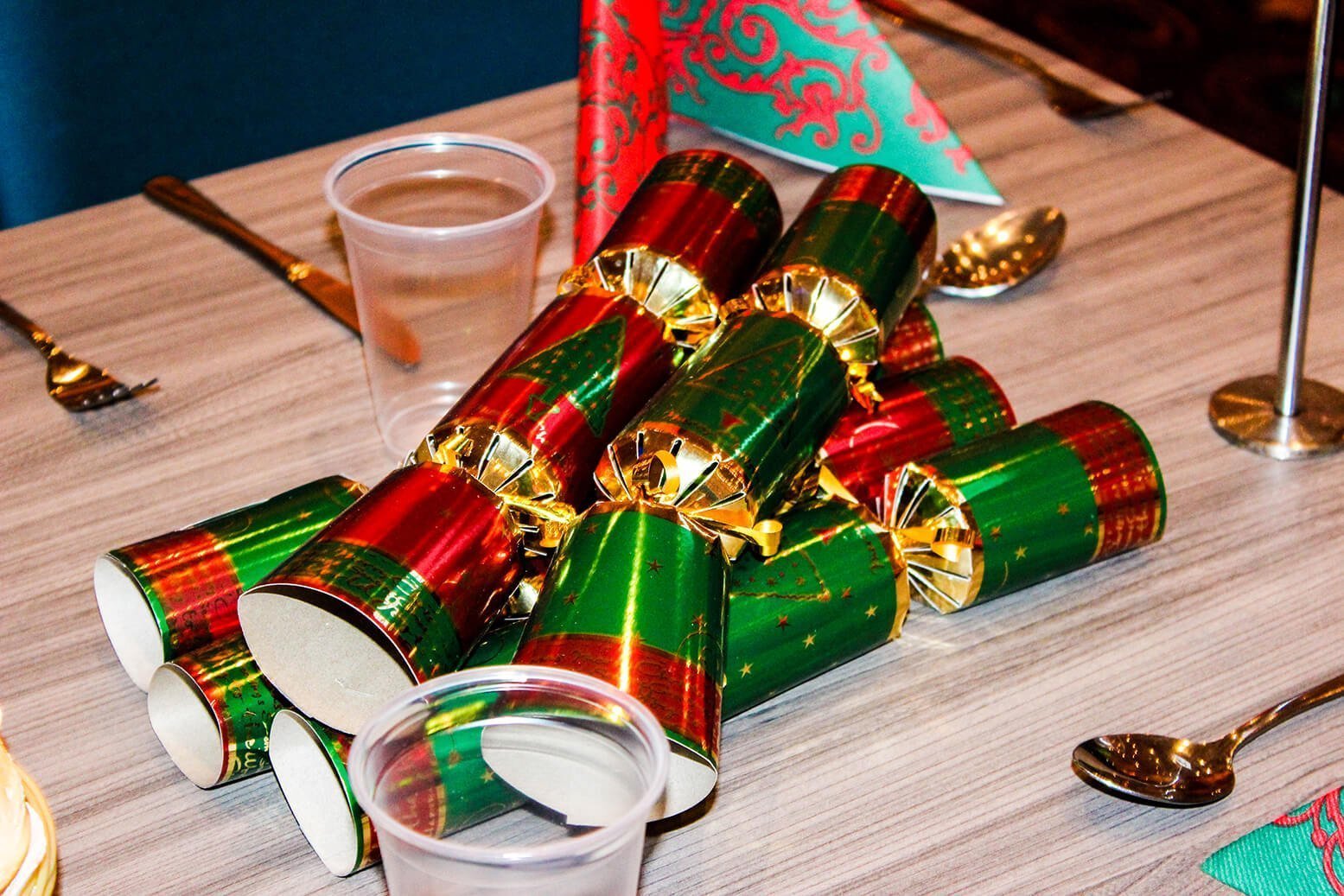 SENIORS' CHRISTMAS 2019
Thursday 12 December saw our final Seniors Concert for the year, our annual Christmas concert whereby our regular crowd of enthusiasts of over 600 Senior Club Members partake in a sumptuous Christmas meal with all of the trimmings including roast turkey, honey glazed ham and veg, followed by warm Christmas plum pudding with brandy custard.
MC'd by our new regular host Terry Kaff, and music by the brilliant Michael Montgomery on the ivory with his wonderful support backup band singing all of the famous Christmas hits that we all love to sing along to. (Including performers Susannah Mirana and Grooveworks)
Special guests for the event included Revesby Workers' Club President Daryl Melham, and Jodi Mckay, leader of the Labor Party in New South Wales, and Anthony D'Adam MCL, Member Of The New South Wales Legislative Council.
After a short break, Seniors Concerts will resume in February 2020.